30-something, language student, Leeds-liver, Vienna-lover, embarrassed podcaster. 
Recording for over five years.
Twice nominated, won once at the British Podcast Awards.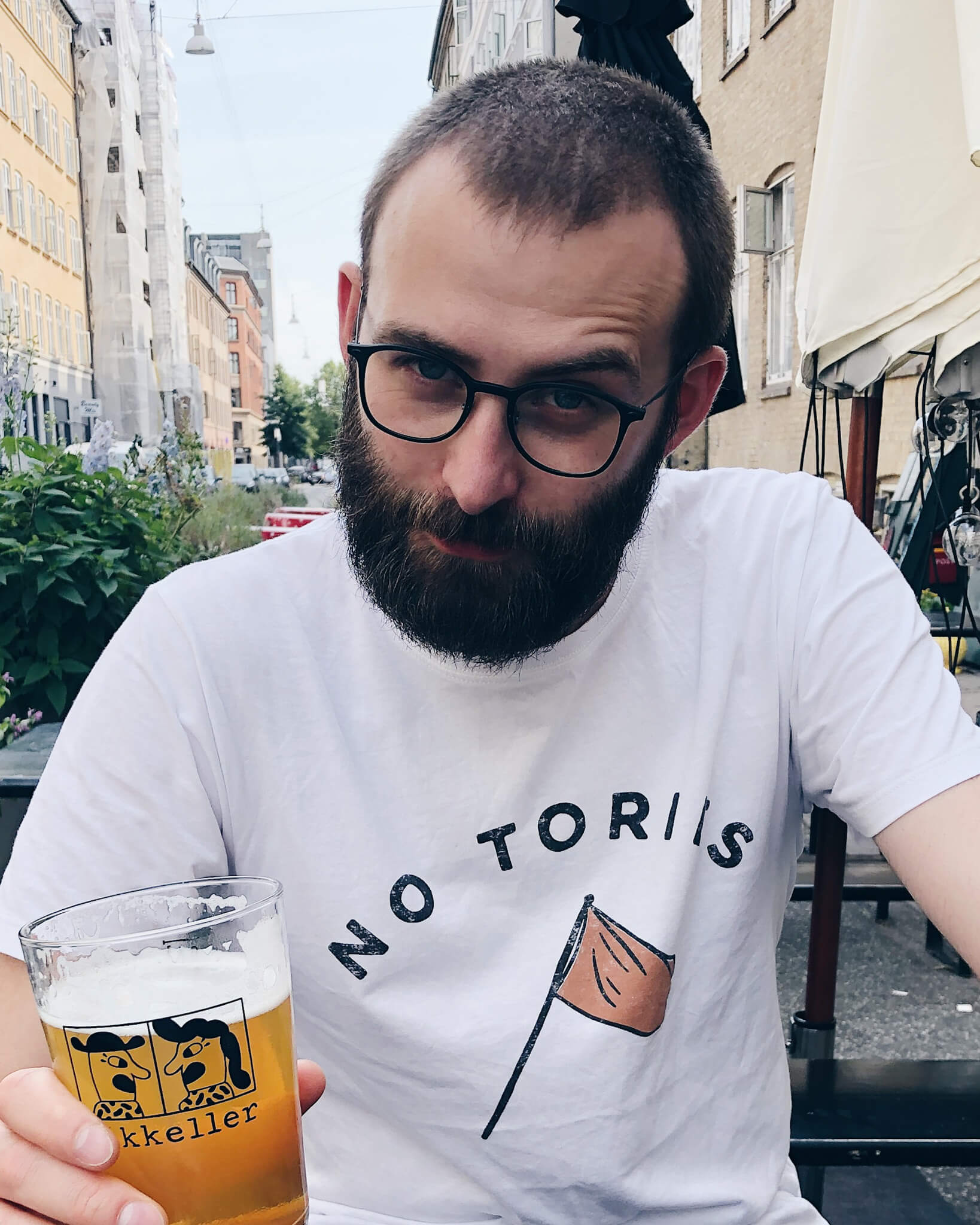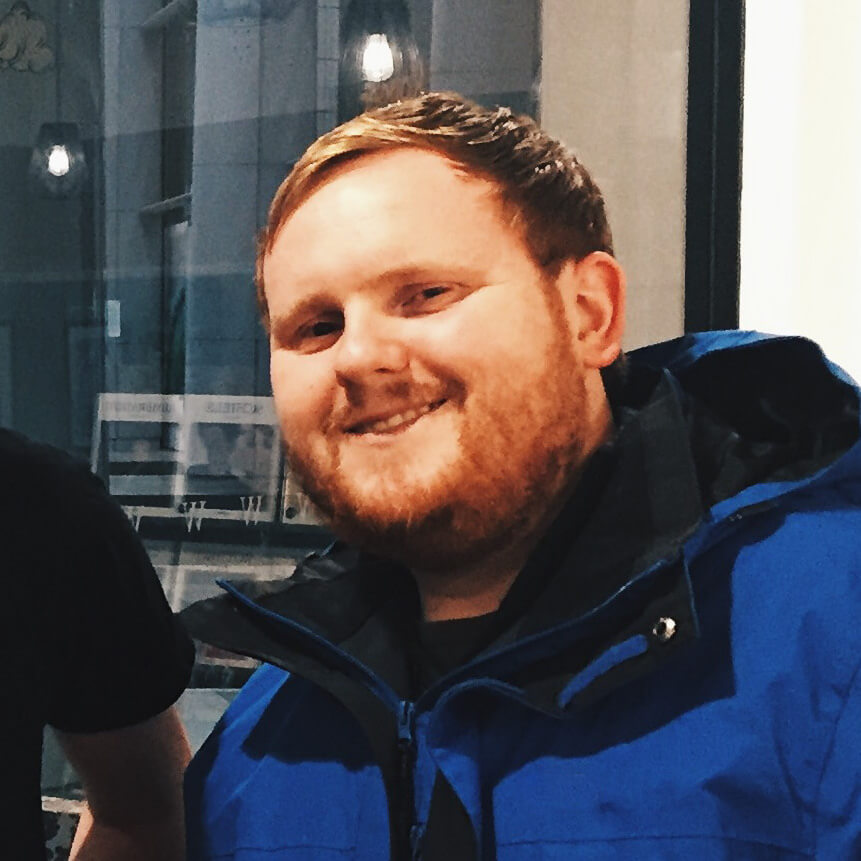 Beef
WTATU
Christian. Father. Husband. Podcaster. Rugby geek. Theology geek.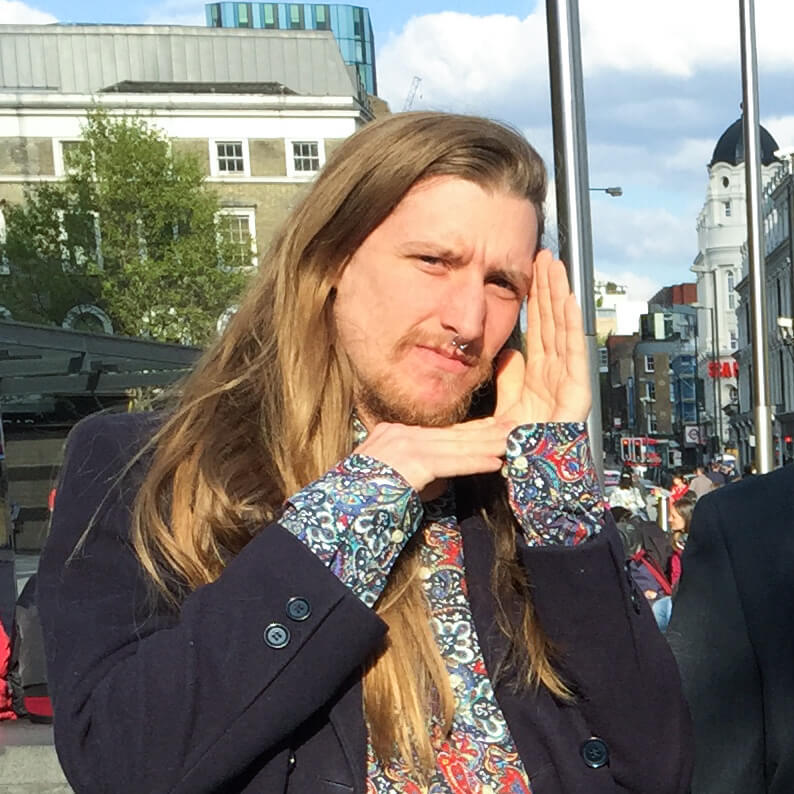 Emma
The Simpsons - Four & One More
Wife, Mother, Cats, Rum, The Simpsons, Mexican food and Unexplained Mysteries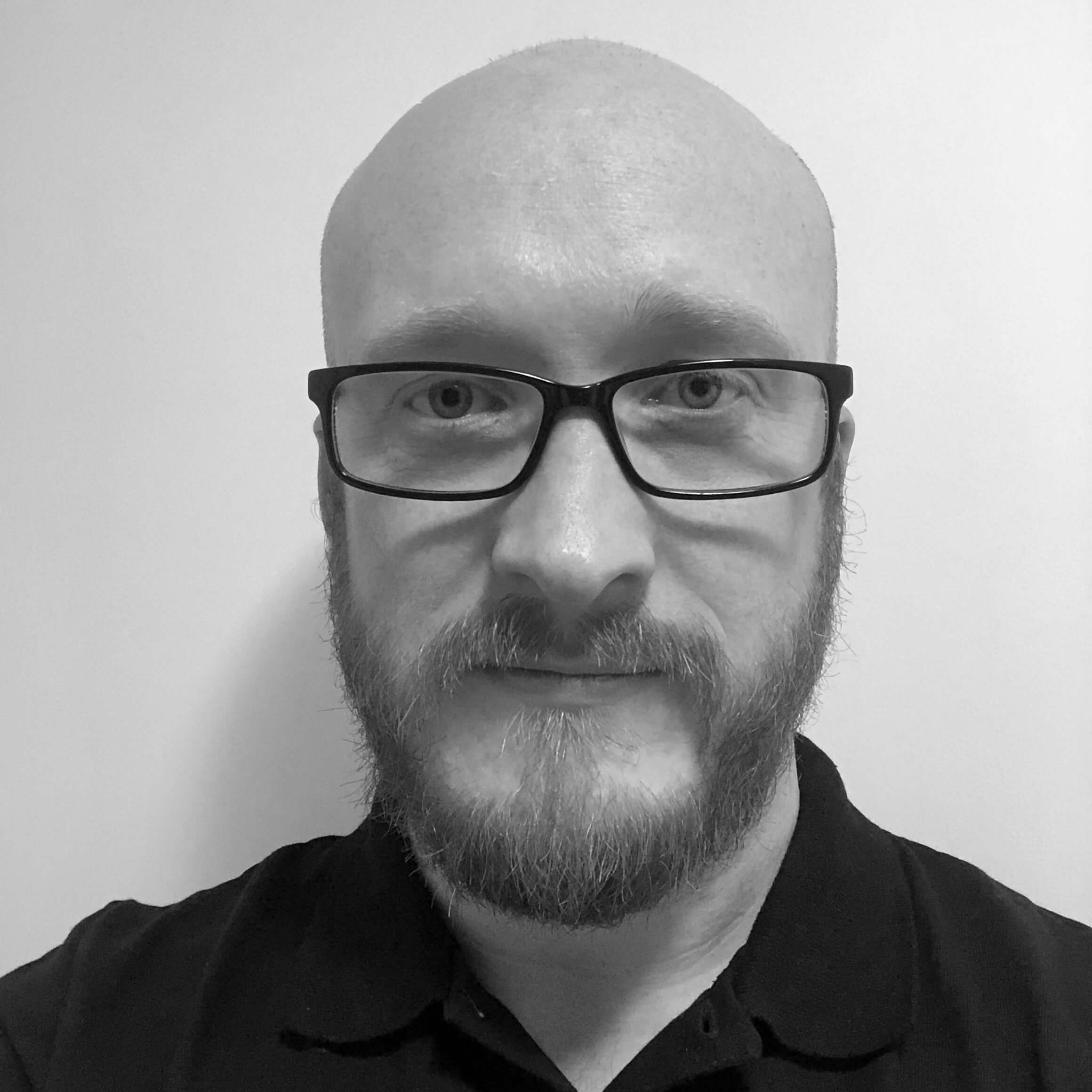 Rick
WTATU & FMF
Man of many voices, D&D Master.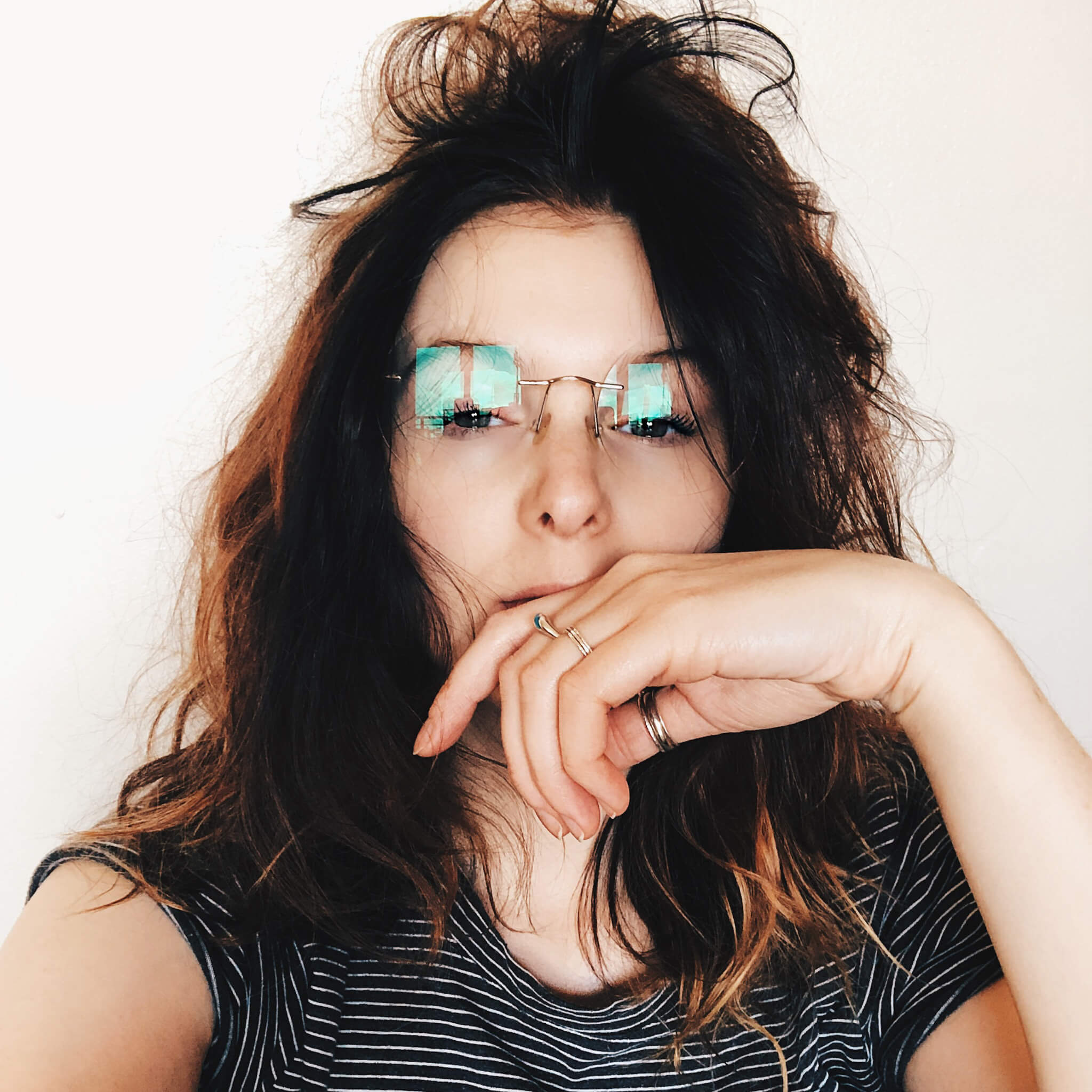 Bekah
Known For & FMF
Graphic designer by day; wino & podcast pretender by night.
Support the Bob Shoy Podcast Network
Bandcamp
Bonus Episodes
Click here to buy bonus eposodes
Patreon
Your support helps all podcasts on the network
Click here to support on Patreon