A filmography podcast.
Every episode, Bob and Rebecca take a look at the back-catalogue of an actor, or actress, discuss what films they are most known for, and decide which films they *should* be most known for. Once a month.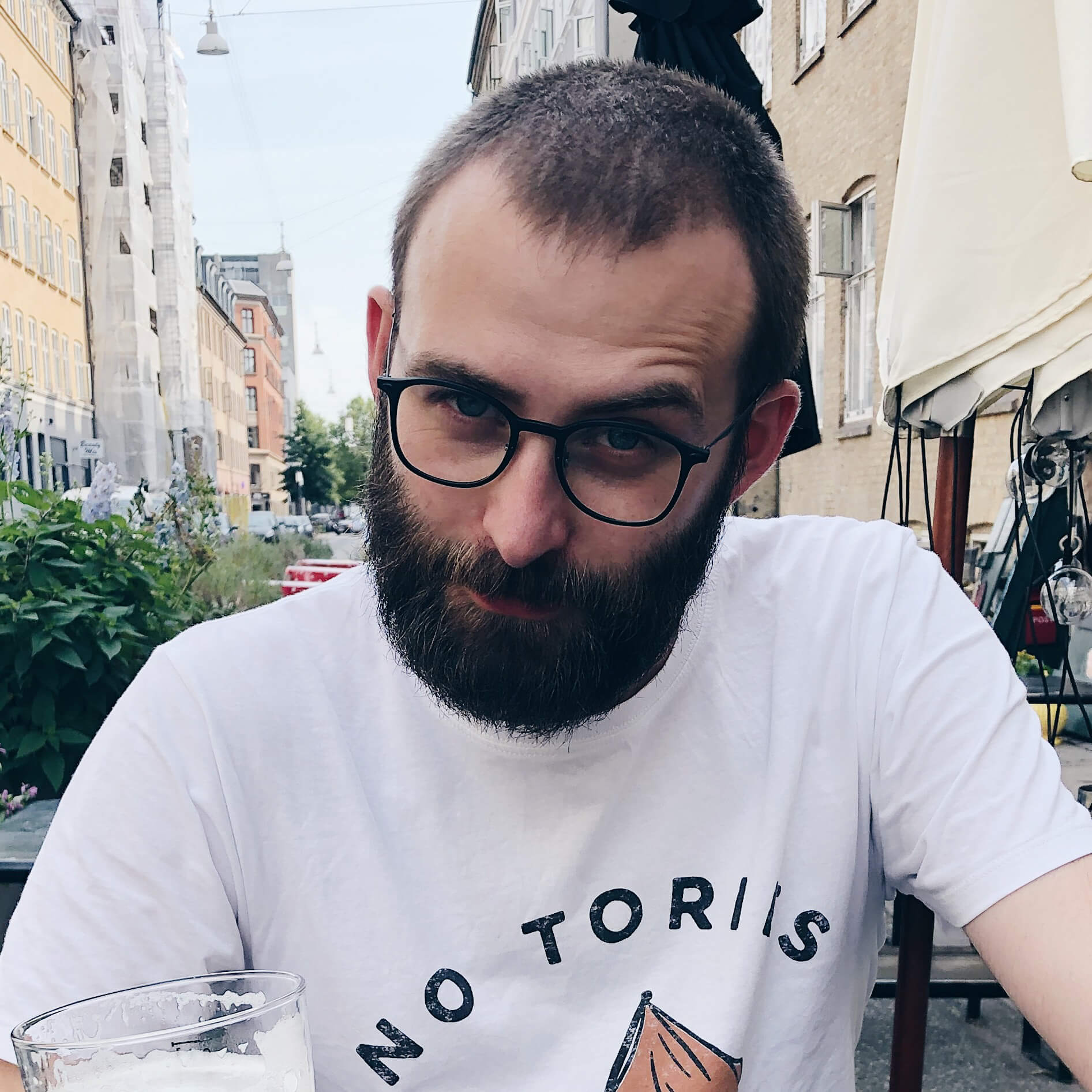 Bob Shoy
Podcast Network
30-something, language student, Leeds-liver, Vienna-lover, embarrassed podcaster.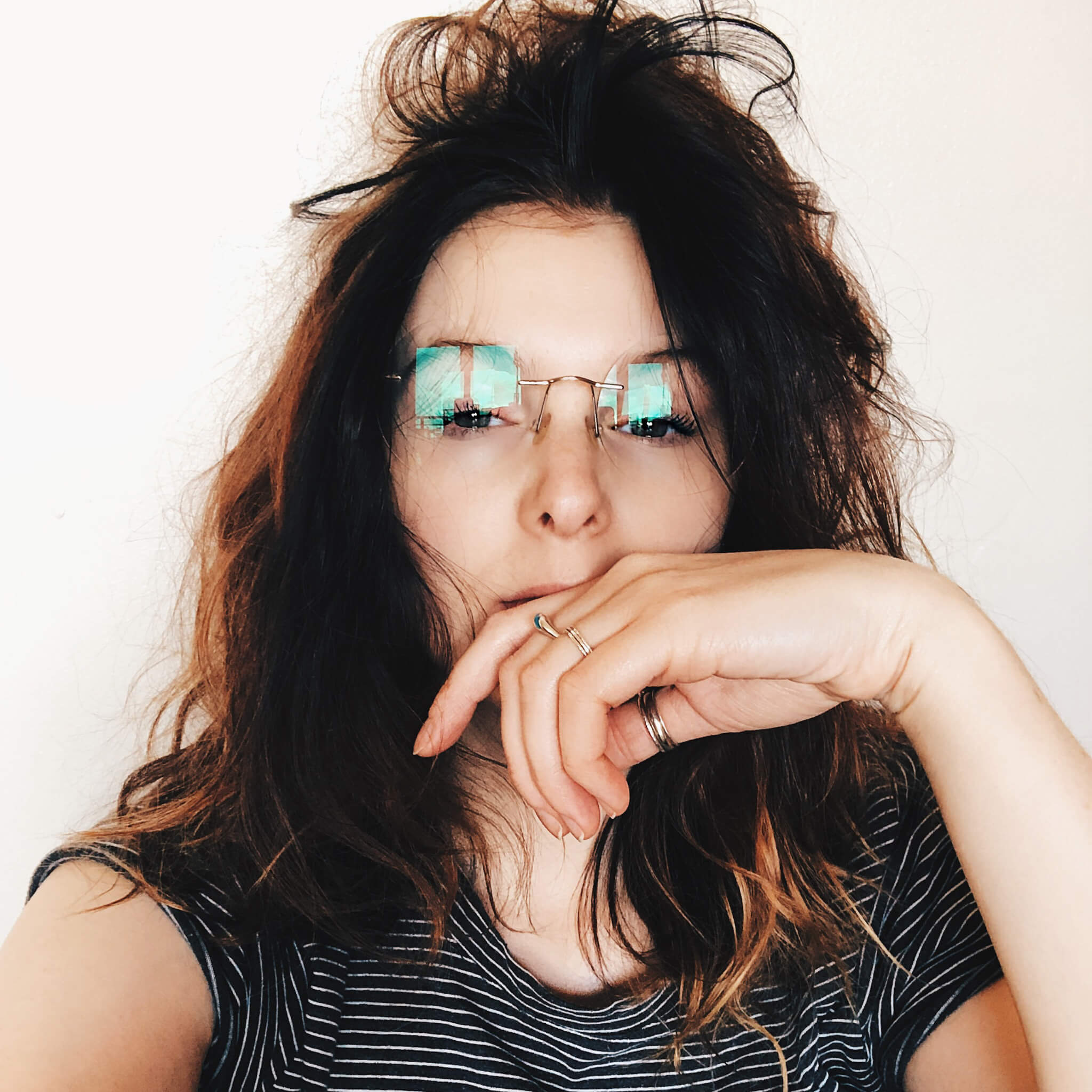 Bekah
Known For & FMF
Graphic designer by day; wino & podcast pretender by night.