Every episode focuses on a different famous mythological figure. Through atmospheric story-telling we learn the condensed origins of folklore tales from all over the world, and also take a look at varying interpretations, cultural differences, and how the stories have influenced other media. Hosted by Bob Shoy.
British Podcast Awards
Five Minute Folklore was nominated for 'Best Fiction' at the British Podcast Awards 2018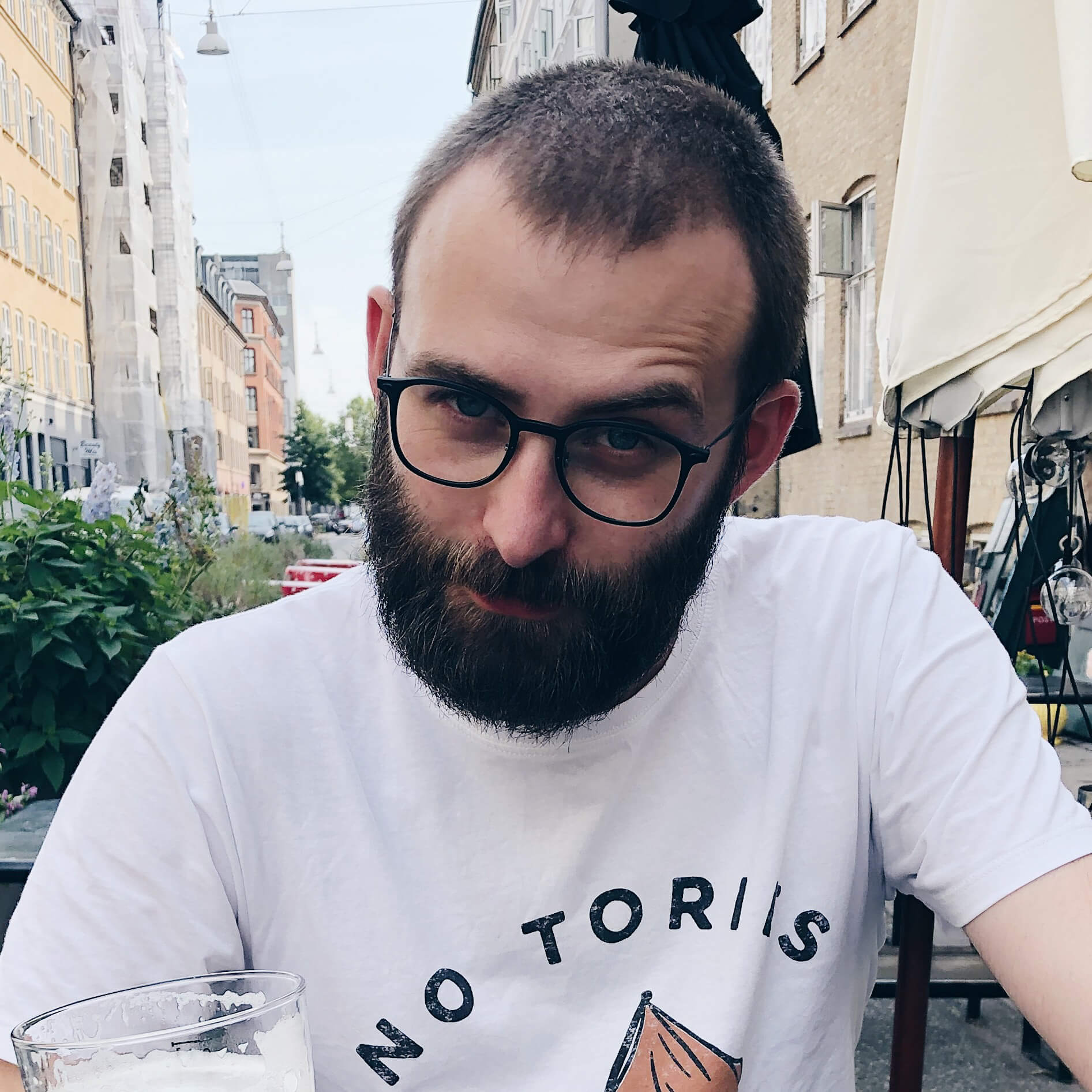 Bob Shoy
Podcast Network
30-something, language student, Leeds-liver, Vienna-lover, embarrassed podcaster.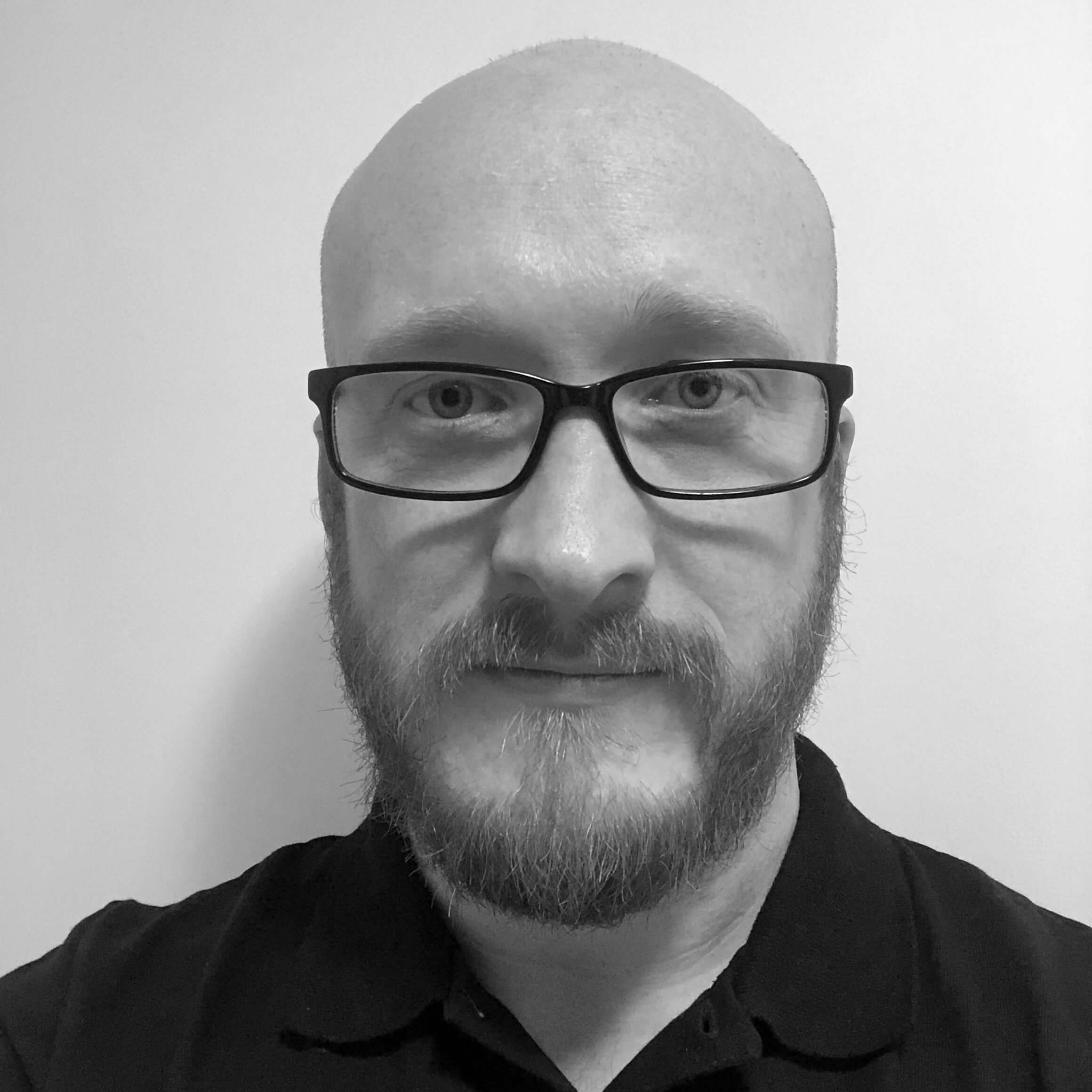 Rick
WTATU & FMF
Man of many voices, D&D Master.